T-Lab Bikes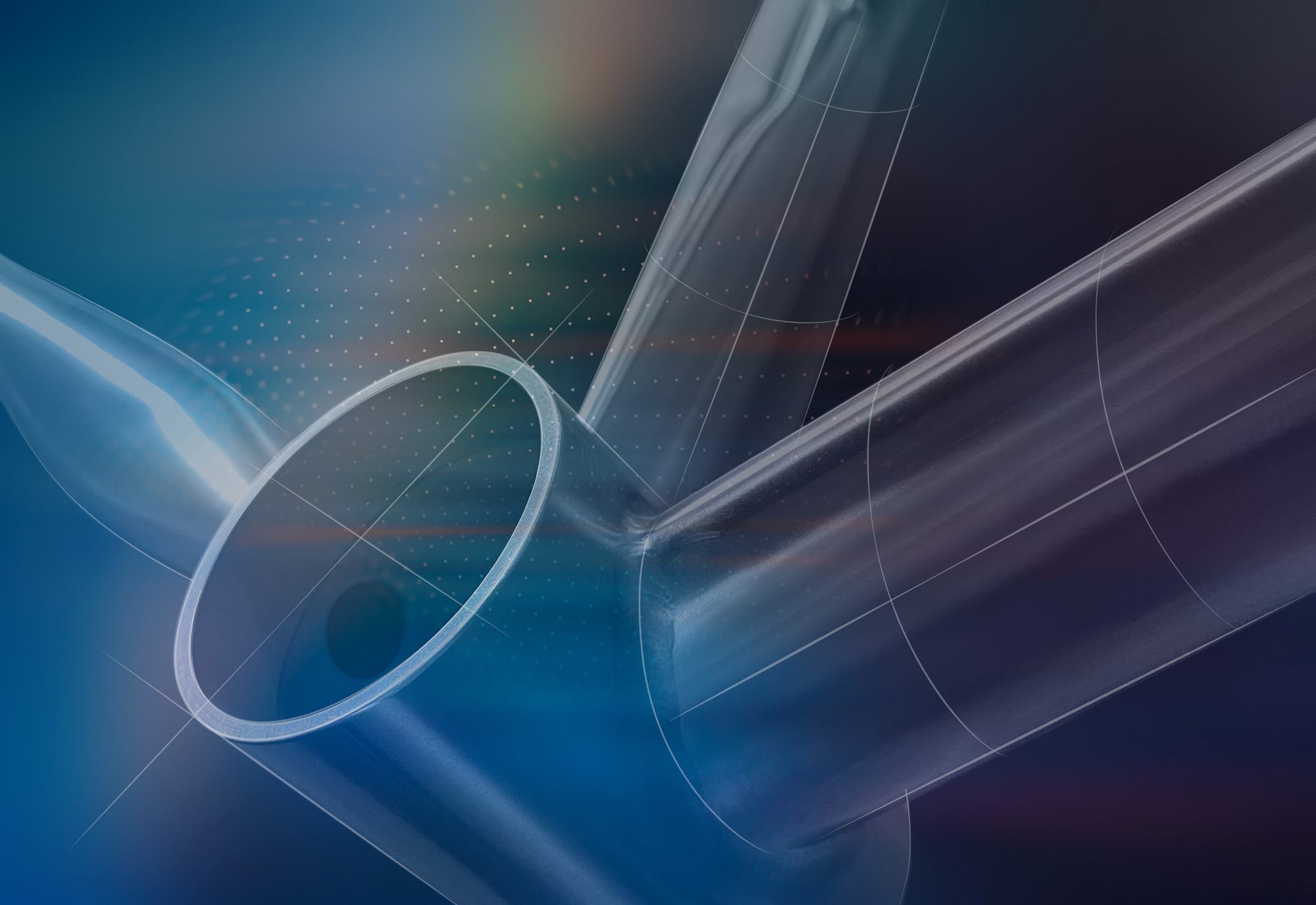 THE SHAPE OF TI TO COME
T-LAB WELCOMES YOU TO THE 'NEW SCHOOL' OF TITANIUM BIKES. RADICALLY SHAPED TO DELIVER CARBON-LIKE RESPONSIVENESS. SAME LEGENDARY RIDE QUALITY, COMFORT AND DURABILITY OF TI.

Rider Feedback
Rides like no other titanium bike, with real kick-in-the-pants acceleration, razor sharp response and a taut feel.
– BIKE RADAR
Review
The bike is simply fantastic!!! Everyone should be riding your gravel machines.
– Derek Cooper
Kingston, ON
Thank you for providing this wonderful frame! It is a great joy to ride and I've already spent several hours in the saddle. Several people started talking to me about the bike!
– Bernhard Aherns
Voels, Austria
Impressed with the bike. Super clean finish and welds, nice and still, compliant where it counts.  You all have done something cool.
– Will Teal
Seattle, WA
Thank you for delivering a wonderful, unique bike.
– Michael Mould
Dubai, UAE
Out of the saddle climbing is good, no flex like my Litespeed's.   I'm never going to buy a traditional road bike after today.  
– Jim Wambaugh
Goose Creek, SC
A titanium bike for carbon lovers … The bike snaps sharply forward under sudden acceleration.
– BICYCLING MAGAZINE
Review