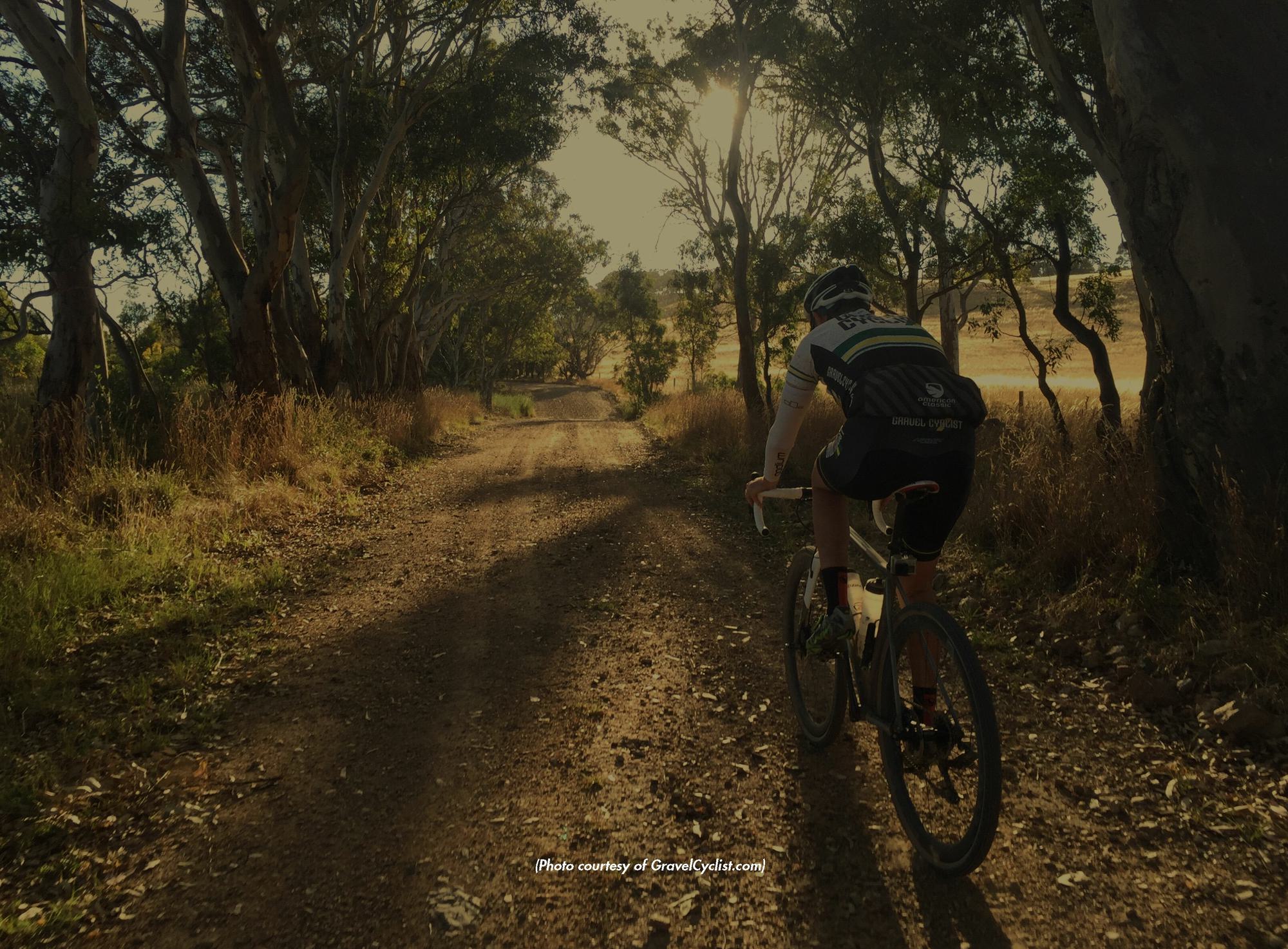 How To Choose The Right Gravel Bike For You
May 28, 2021
If you're thinking of getting a gravel bike, you're not alone. The all-terrain versatility of these multi-strata machines has driven their growing popularity and led to more and more models to choose from. Navigating those options to find the best gravel bike for you depends on a number of key considerations:
TIRE CLEARANCE
Fundamentally, the capacity to use wider tires – with a variety of tread patterns – in order to successfully take on "loose" terrain is what most distinguishes a gravel bike from its venerable road cousin. Based on relatively longer chainstays and functional profiling in the back triangle of the bicycle frame, the best gravel bikes today can provide tire clearance of up to 700x45c. If you're looking for even more fun in the muck, you can opt for a model that allows you to swap in a 650B wheel, providing even more footprint to take on the elements.
Wider tires provide the added benefit of accentuating ride comfort. That said, a well-rounded gravel machine should also shine with more road-friendly tires, – say 28c – allowing you to keep pace with any peloton at no disadvantage. Stability at high speeds and manoeuvrability are also must if you're looking for the 'one' bike to do it all.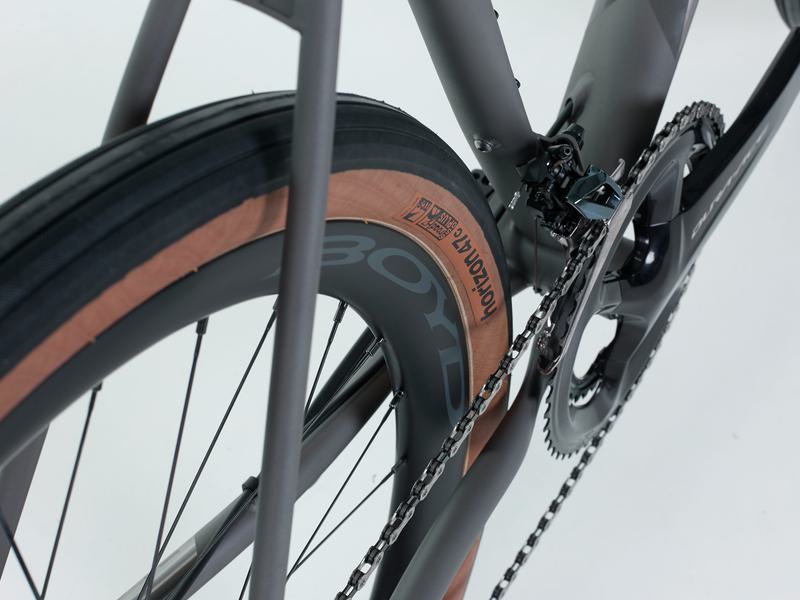 GEOMETRY
Although the difference in geometric configuration of a gravel bike and that of its road counterpart is not obvious at first glance, it is significant. The accommodation of wider tires, combined with the longer-range nature of a gravel/adventure ride, result in a frame design that features a relatively longer wheelbase. Furthermore, a slacker headtube angle produces a more upright, sustainable riding position. That said, a well-balanced gravel bike doesn't overdo it on either of these aspects, ensuring good manoeuvrability and responsiveness.
Another geometric variable to keep in mind is bottom bracket (BB) height, basically the distance between the wheel axles and the bottom bracket on the frame. A lower BB height leads to better stability and cornering. A higher BB will clear bumpy terrain better, but may sacrifice some steadiness. The right choice for you all depends on what kind of terrain you see yourself riding.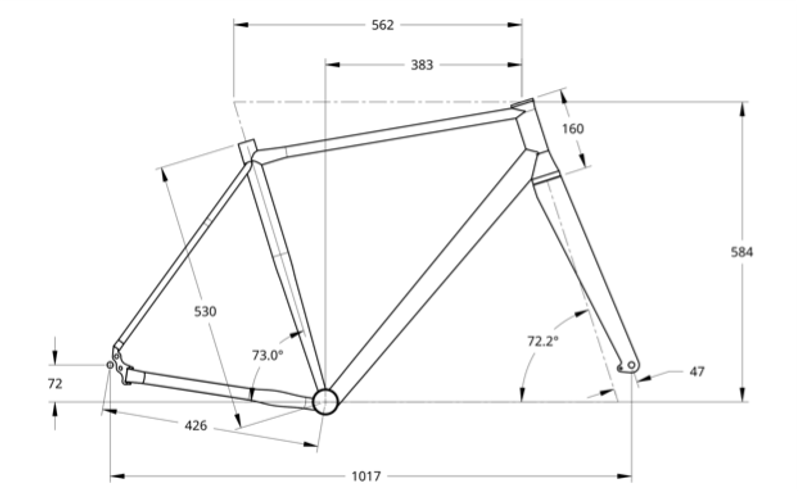 FRAME MATERIAL
Gravel bike frames come in variety of materials, each with their relative merits and disadvantages. Aluminium is the most affordable lightweight option, but does not make for the most comfortable ride and is susceptible to material fatigue over time. Steel bikes are renowned for their comfort and durability, but are relatively heavier and rust never sleeps, particularly for a bike that will be out and about in a variety of conditions and elements.
When it comes to a high-end gravel bike, two materials rise above the rest: carbon and titanium. Choosing the right one for you comes down to an understanding of your needs and how they are served by each of these materials. In essence, carbon fiber generally sets the standard with regards to the stiffness-to-weight ratio, delivering the ultimate in lightweight performance. It can also be formed any which way the frame designer wants it to be, typically resulting in the shapely, modern aesthetic most cyclists today prefer. The relative weakness of carbon is sturdiness – simply put, carbon frames can crack under impact. Titanium, on the other hand, is the gravel connaisseur's choice, offering uncomparable durability and a superior stiffness-to-weight-to-comfort ratio. With the advent of new school, shaped titanium frame profiles, nothing compares to its everlasting beauty.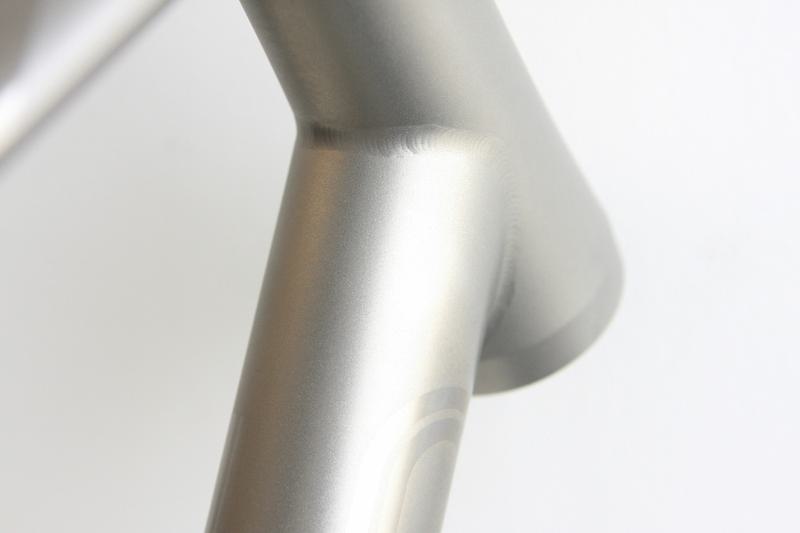 COMPONENTS
Gravel bikes used to be built-up with your basic road bike parts and fatter tires. Today, a number of gravel-specific component options are available to enhance the off-roader experience:
Beginning with hydraulic disc brakes, which are not exclusive to gravel bikes, but whose infallible, all-conditions performance and modulation is of particular importance in the rain or on a muddy trail. More advanced gravel bikes use a flat mount standard of disc brake, offering a lighter and more streamlined setup versus post mount versions.
Gravel-specific drivetrains (ex. Shimano GRX) feature a clutch rear derailleur. The reason for the clutch mechanism is to tension the chain to keep it in place when riding over bumpy terrain, minimizing the risk of the chain slapping the chainstay or coming off completely.
Talking gravel bike invariably brings up the 1x versus 2x debate. Once again, which side you land on depends on your preferences. If you're entering gravel biking from the road side, you will probably be more comfortable with a double chainring (2x) setup. That will provide a hill-friendly gear ratio and more overall gearing options. If you are more about keeping it simple and lowering potential repair costs, go 1x.
Finally, some gravel bikes feature flared drop handlebars for more comfortable hand positions and added control on rough terrain.
The list of options for a gravel bike goes on. At the end of the day, it comes down to identifying the brand / model that most checks off the boxes on your personal list of criteria, including your budget. Once you find the one, the thinking and talking about bike frame specs and components can stop – it's time to focus on your riding adventures, and the possibilities in that regard are endless.