T-Lab Bikes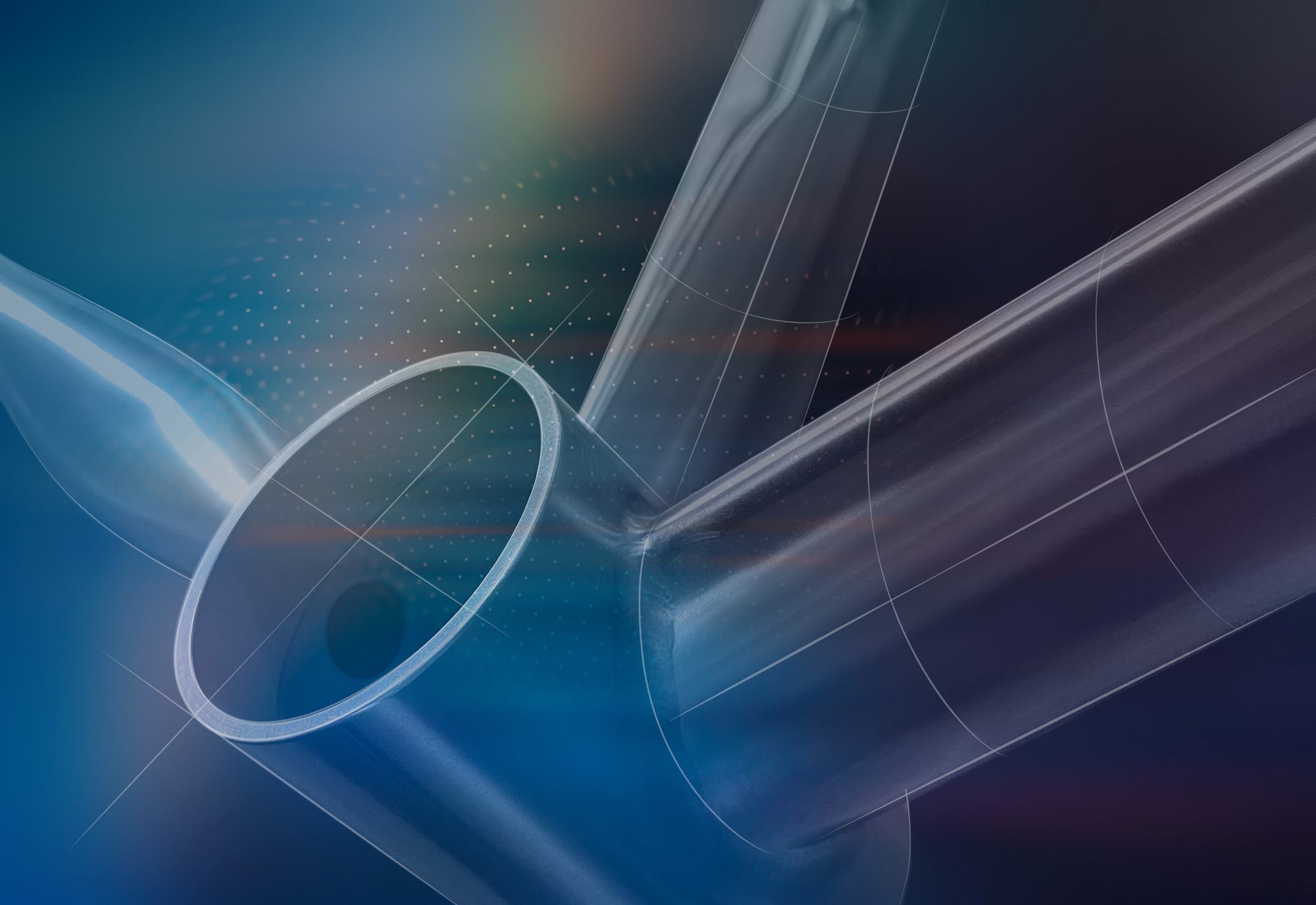 THE SHAPE OF TI TO COME
T-LAB WELCOMES YOU TO THE 'NEW SCHOOL' OF TITANIUM BIKES. RADICALLY SHAPED TO DELIVER CARBON-LIKE RESPONSIVENESS. SAME LEGENDARY RIDE QUALITY, COMFORT AND DURABILITY OF TI.

Rider Feedback
A titanium bike for carbon lovers … The bike snaps sharply forward under sudden acceleration.
– BICYCLING MAGAZINE
Review
The X3 has exceeded my expectations. I've put more than 9000 miles on mostly weekend bicycling and look forward to everyday I ride.
– Eric Sobel
Gainesville, FL
Rides like no other titanium bike, with real kick-in-the-pants acceleration, razor sharp response and a taut feel.
– BIKE RADAR
Review
I picked up my X3 from T-Lab a year ago. It has exceeded all my expectations-from fun-to-ride, to versatility and durability. Best bike I've ever owned.
– Pat Ford
Toronto, ON
A very unique and special bike.
– GRAVEL CYCLIST
Review
My T-Lab ... what a pleasure. Great feel, the bike is responsive when you push it.
– Sabine Verzier
Paris, France
An impressive blend of lateral stiffness and vertical compliance that put it on par with many of the best carbon bikes that I had ridden.
– Capo Velo
USA